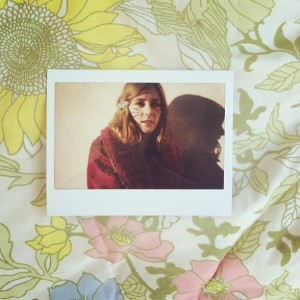 Courtney Jines
Courtney is an internationally awarded writer/producer and the founder and creative director of Moonflower Pictures.  Courtney was born in Virginia and began her professional acting career at the age of 6. She moved to California with her family to pursue her career at the age of 10 and proceeded to star in such films as Spy Kids 3D, Because of Winn Dixie, and Silver Bells (Hallmark), along with several guest and re-curring roles on television. Her work with talented directors such as Robert Rodriguez helped fuel her desire to create her own films, and at age 19 she attended an accelerated filmmaking program in Los Angeles. In 2012 Courtney started her own production company Moonflower Pictures. She has written several feature and short screenplays for her own production company and for others, her latest of which was screened at the Festival de Cannes 2014 (Short Film Corner), and L.A. Shorts Fest. 
+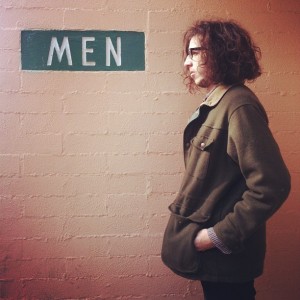 Alexandre Martins
Alexandre is an internationally awarded director and co-founder of indie production company Moonflower Pictures. Alexandre was born in Rio De Janeiro, Brazil, where he grew up watching movies, and taught himself how to edit at the age of 15. He was educated in both Brazil and the U.S., where he received his bachelor's degree in filmmaking. Since moving to Los Angeles, Alexandre has written/directed several short films, and been hired to direct music videos and commercials. His latest work was screened at the Festival de Cannes 2014 (Short Film Corner), St. Tropez International Film Festival (where he won 'Best Short Film'), and L.A. Shorts Fest. In 2012, Alexandre co-founded indie production company Moonflower Pictures. Alexandre has written several short and feature films in collaboration with his co-writer Courtney Jines. He is currently located in Los Angeles. 
+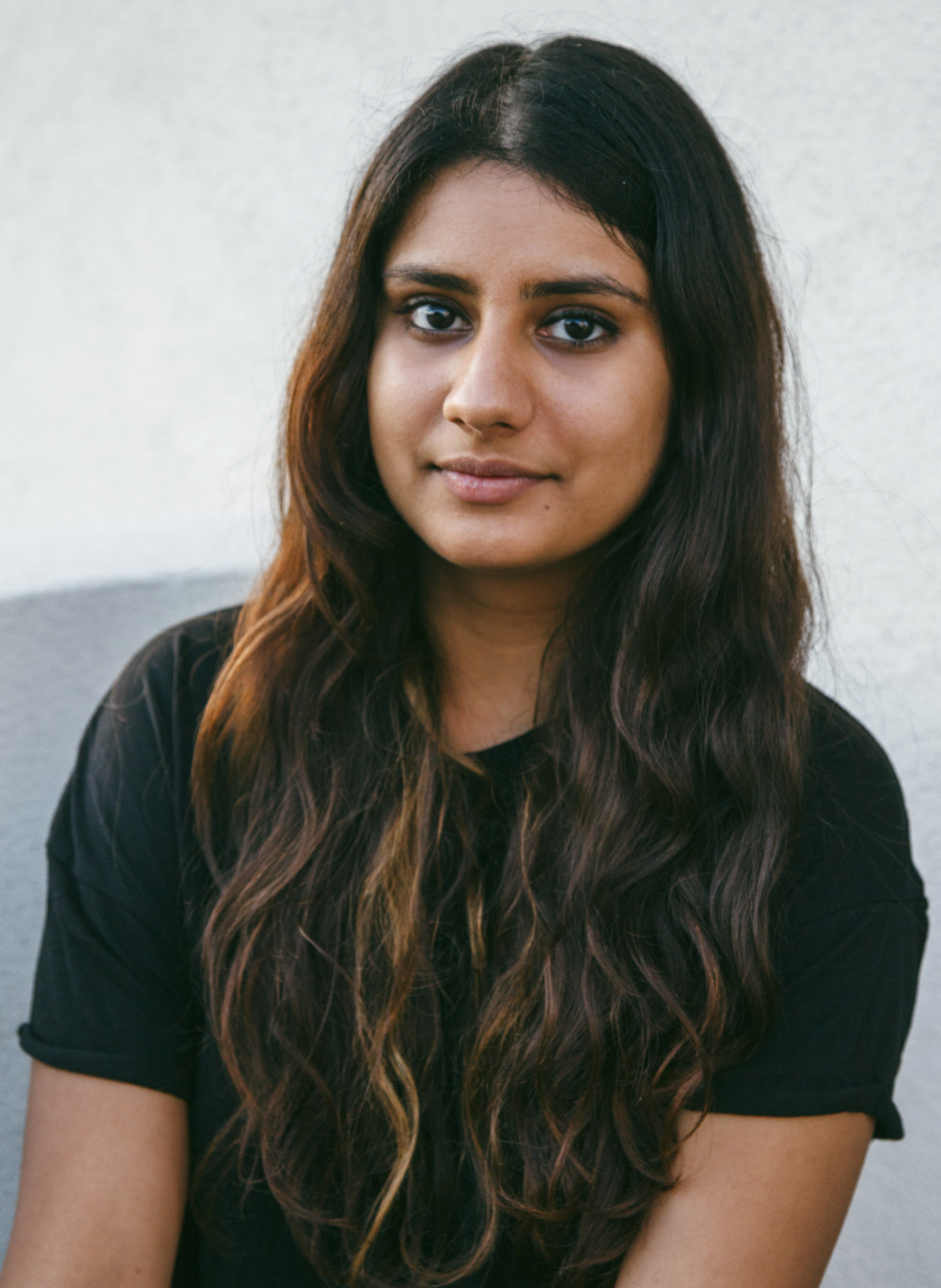 Sabreena Sarkari
Sabreena Sarkari is a film director and producer born and raised in Mumbai-India and currently residing in Los Angeles. Sabreena's experience in the industry began with managing high profile events such as the IIFA Awards (Indian Film Academy Awards) and Indian Idol. Her work with television productions brought her to Los Angeles where she attended film school and discovered her passion for filmmaking. During her first year in Los Angeles she was hired to work with Bill Duke on an award-winning documentary, and produced and directed her first short film which has since been picked up by Shorts TV HD. She has recently finished shooting her first feature length documentary featuring Kevin Spacey, John Travolta, and many A-list Bollywood stars.
+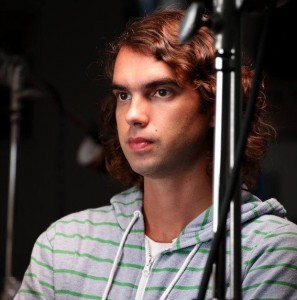 Guilherme Maranhão
Director of photography and camera operator. Hailing from São Paulo, Brazil, Guilherme has a vast array of experience in both directing and shooting for TV and film. He has an associate's degree in cinematography, and has worked for  MTV and HBO Brazil. Inspired by Christopher Doyle, Guilherme is constantly striving to create innovative and breath-taking images.